Description
Introducing the Christmas DIY Framed Diamond Painting Craft Size! This unique and delightful craft is perfect for adding a touch of holiday spirit to your home decor. Whether you're looking for a fun and creative project to do with your family or a thoughtful gift for a friend, this diamond painting craft is sure to impress.
With a size of 15*20cm, this craft is small enough to fit on any wall or shelf, yet large enough to showcase the intricate details of the design. The frameless outer frame gives it a modern and elegant look, making it a beautiful addition to any room.
The Christmas DIY Framed Diamond Painting Craft Size is made from high-quality resin drill, ensuring long-lasting durability. The handmade craftsmanship adds a personal touch, making each piece truly unique. Whether you're a beginner or an experienced diamond painter, this craft is suitable for all skill levels.
Not only is this craft easy to create, but it also provides hours of relaxation and mindfulness. As you place the colorful resin drills onto the adhesive canvas, you'll feel a sense of accomplishment and joy as the vibrant image begins to take shape.
Enhance your holiday decor: The Christmas DIY Framed Diamond Painting Craft Size brings the festive spirit of Christmas into your home. Capture the magic of the holiday season with a beautifully crafted diamond painting.
Create lasting memories: Spend quality time with loved ones as you work on this craft together. It's the perfect activity to engage in during the holiday season and create cherished memories.
The Christmas DIY Framed Diamond Painting Craft Size includes a point drill toolkit and a printing cloth so you have everything you need to get started right away. The toolkit ensures precise placement of the resin drills, while the printing cloth protects the adhesive canvas from dust and damage.
Don't miss out on this must-have holiday craft! Get your Christmas DIY Framed Diamond Painting Craft Size today and let your creativity shine.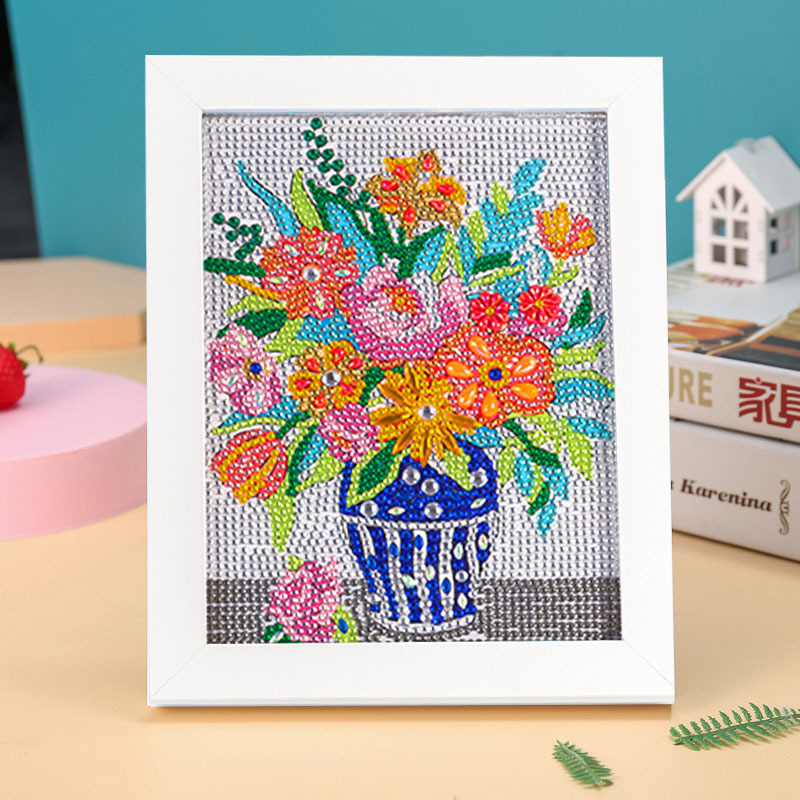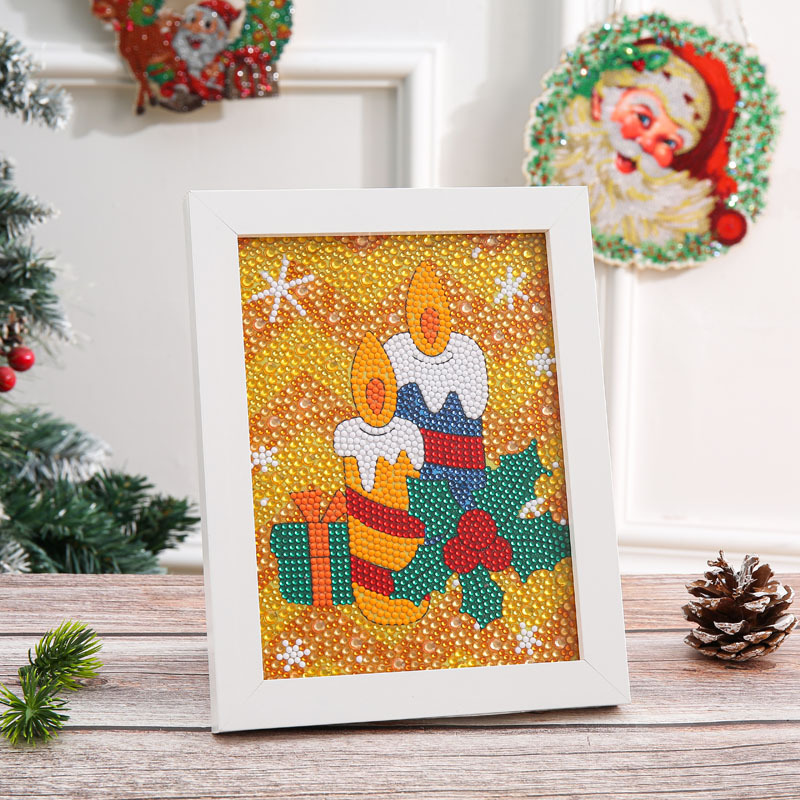 Payment & Security
Your payment information is processed securely. We do not store credit card details nor have access to your credit card information.